What is the Present-Past-Present Method?
No matter how well prepared you hope to be for those inevitable behavioral questions, when you're asked one, does your answer sound so rehearsed that you come across as insincere? Or maybe even worse, do you freeze, forgetting what you want to say?
Mr. Simon studied the matter of answering behavioral questions and has come up with a method that will help you to not only answer most behavioral questions, but will enable you to sound logical, engaging, and genuine in the process.
To best understand how the method works let's start with the behavioral questions themselves. Most of them start out with the interviewer asking you to "Tell" them something. For instance they may ask you to:
"Tell me about yourself"
"Tell me about a time when you faced a stressful situation."
"Tell me how you handled a problem customer?"
There are literally dozens of variations of these questions and clearly you cannot be ready with a specific answer to every question. But if you have 4 or 5 good solid STAR stories in your arsenal, you can successfully answer most of them by wrapping them into The Present-Past-Present (PPP) Method.
The PPP Method is based on a concept that your interviewer, while asking you to share something from your past, is in reality interested in your present (and your future, to some extent). Accordingly, your answer must work around this seeming contradiction in a smart way. You should immediately answer the unspoken REAL question (who you are at present), then answer the spoken question (by telling a story from your past) and then come back to the REAL question at the end.
Exploring a Typical Behavioral Question
Let's explore a typical behavioral question and see how the Present-Past-Present Method might be applied.
Vanessa, a Claims Analyst, interviewed with a Healthcare company. At a certain point the interviewer asked her: "Vanessa, can you tell me about a time when you faced a stressful situation and how you dealt with it?"
Vanessa started with the Present by telling the interviewer how she analyzes and approaches each situation that comes along and is able to rise to the challenge regardless of the level of stress that might be attached to it.
This helps to set up the next step in her narrative which is to go back to a Past situation when she successfully dealt with stressful circumstances. This is where her STAR story came into play. Her story might have included any number of stressful situations whether they involved meeting very tight deadlines, satisfying an overly demanding customer or any other similar circumstances. The STAR story should always be concise and to the point.
Finally, she came back to the Present to explain how much she likes taking on challenges and emphasized how she can successfully complete her assignments for the company no matter how difficult or stressful they might be.
Your Personal Approach to the PPP Method
Let's take a look at how you should approach each of the Present-Past-Present parts of your response to a behavioral question. We recommend that you establish a catalogue of responses for each of the three parts of the PPP method. Remember that all responses should be predicated on the type of position you are interviewing for as well as a good understanding of the job description and its requirements. Here are three standard behavioral questions and what the catalogue of responses might include for each:
Tell me about a time you faced a stressful situation and how you dealt with it.
Describe a time when you had to overcome a significant obstacle on a job.
How would you handle a customer with difficult behavior?
Present: Setting the Tone
Present – These are your opening remarks and they set the tone for your full response. Depending on the type of question, your catalogue of opening remarks might include:
Stressful situation: "Whenever I am in a stressful situation, I always calm my nerves by doing some deep breathing exercises" or "To reduce stress, I make sure that I completely familiarize myself with the facts of the situation so that I approach it with a clear understanding."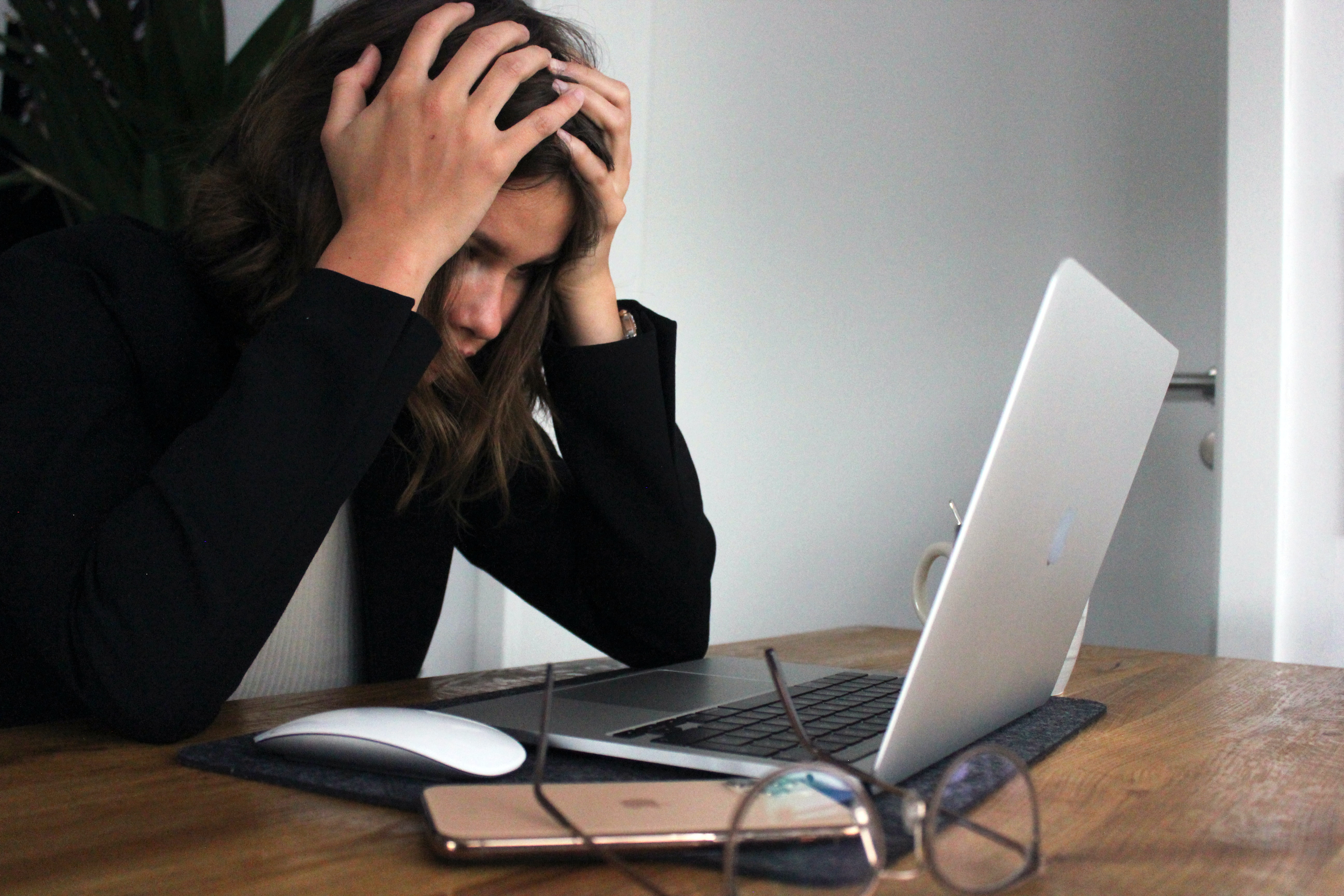 Overcoming a significant obstacle: "I generally try to start with an assessment of the situation that I am presented with and determine the best way to approach it" or "I bring my team together to trouble shoot the issues that we will face in dealing with the problem."

Handling a difficult customer: "Nothing pleases me more than being able to help a customer, regardless of their problem or the reason behind it" or "One of my strongest skills is in conflict resolution, I have always been able to see both sides of a difficult situation and worked with both parties to find the right answer."
Past: Time for a STAR Story
Past – Here is where your STAR story comes into play. Remember, your catalogue of 4 -5 stories should have the right amount of flexibility to be useful to meet many behavioral questions. In addition you should emphasize the tools you mention in your opening remarks. The following examples will show you how this can be done:
Stressful situation: "I knew that senior management would be putting a lot of pressure on my department to complete an upcoming project on time and on budget and by using my ability to familiarize myself with the facts of the situation ahead of time, I was able to lead the team to a successful outcome."

Overcoming a significant obstacle: "One of our clients pushed up the deadline on a significant project, reducing the time frame for completion by one week. I brought my team together to trouble shoot all the issues and options, selecting the most effective and efficient ways to successfully complete the assignment."

Handling a difficult customer: "When one of our best customers, but also one of the most difficult to please, was upset that my company's shipments were consistently late, it was my job to find out why and fix the problem. Nothing pleases me more than providing the very best service to my customers, so I did a thorough analysis of all the factors that were causing delays in delivery and found coordination problems between the warehouse and trucking units at our Staten Island plant. I worked with the manager of the plant to implement an improved process that ensured deliveries were made on time to the customer's great relief and satisfaction."
Present: What's in It for Them
Present – Once you are back to the Present, you want to wrap up your narrative by showing the interviewer how you would approach the issue going forward, especially for their company. To continue with our examples:
Stressful Situation: You want to emphasize that your skills, such as the ability to maintain your calm in the face of stress and learning all the details of the situation as well as your extensive experience will enable you to be ready for and deal with stress to the advantage of the company and they can count on you to take it in stride and always do your best for them.

Overcoming a significant obstacle: you want to assure the interviewer that you are skilled at thoroughly assessing a situation to understand the obstacles you might face and working with your team to determine the best approach to meeting the challenges.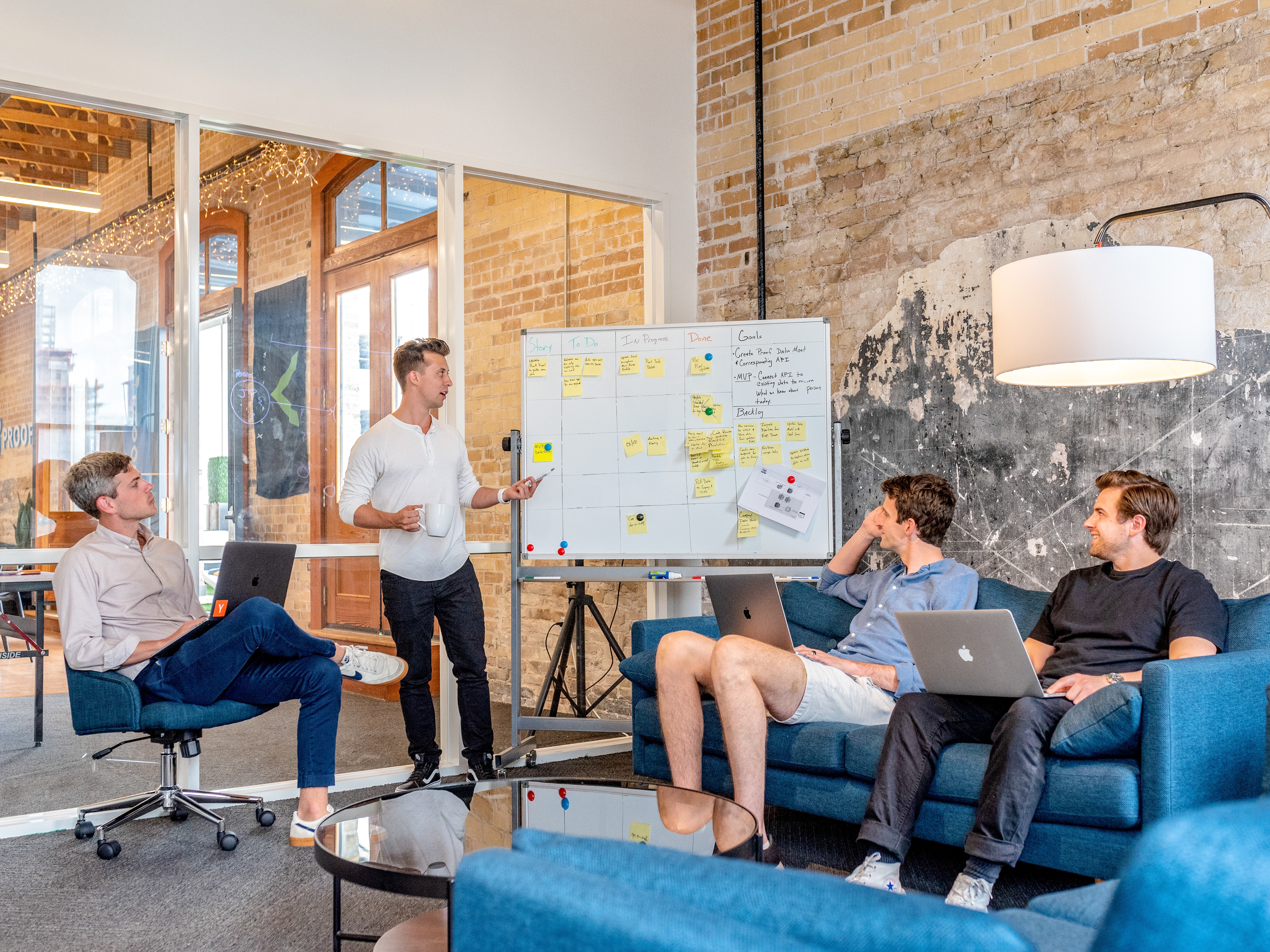 Handling a difficult customer: Your dedication to great customer service and your ability to see both sides of an issue (especially that of your client) will enable you to ensure that you will do everything in your power to see their needs are met.
Summary
Although you will never know exactly what the interviewer may ask, it is certain that their questions are designed to give them a good sense of how you will perform if you are hired. Your answers will demonstrate your understanding of the job itself, the company, and their business and how your skills and knowledge will help them.
In the case of behavioral questions, you can be sure of one thing! They will ask them, and you must be prepared with sound and effective answers. Using the PPP method to prepare for and answer questions will help ensure that you will make the right impression on the interviewer and help move your candidacy forward.
About the Author: Stuart Weiner has over 25 years of experience as a compliance officer and auditor, primarily in the healthcare field, and is currently the Principal of Integrated Compliance, a compliance consulting firm. He is also a member of the Professional Service Group of Central New Jersey (PSGCNJ) – a U.S.-based organization that helps job seekers in their career transition.